Detailed Classification Criteria: SJIA and AOSD
ILAR Classification Criteria for SJIA1,2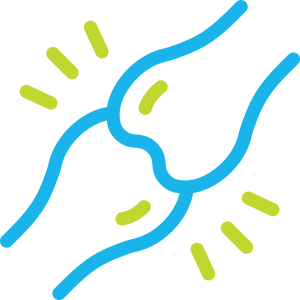 ARTHRITIS
AFFECTING ≥1 JOINT
FOR ≥6 WEEKS
With or preceded by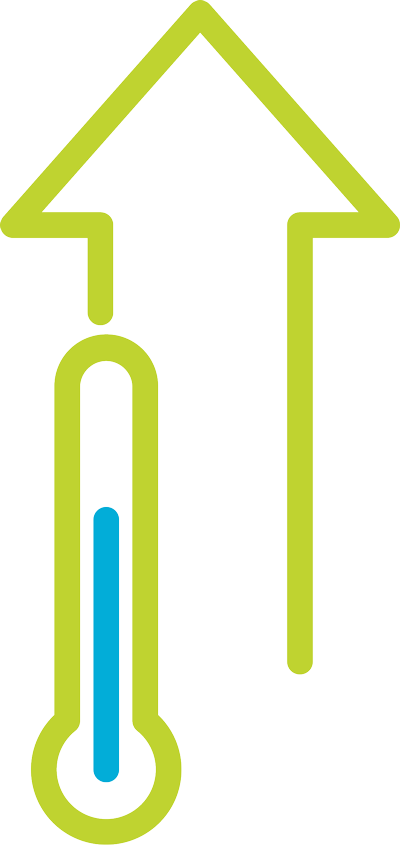 FEVER
FOR ≥2 WEEKS OCCURRING
DAILY FOR ≥3 DAYS
Plus 1 or more of the following
1.
Evanescent (nonfixed) erythematous rash
2.
Generalized lymphadenopathy
3.
Hepatomegaly and/or splenomegaly
Exclusion criteria1:
Psoriasis or a history of psoriasis in the patient or first-degree relative
Arthritis in male >6 years who is HLA-B27 positive
Ankylosing spondylitis, enthesitis-related arthritis, sacroiliitis with inflammatory bowel disease, Reiter's syndrome, or acute anterior uveitis, or a history of one of these disorders in a first-degree relative
The presence of IgM rheumatoid factor on at least 2 occasions at least 3 months apart
Common laboratory abnormalities3:
Highly elevated inflammatory markers such as ESR and CRP are usually present in patients with SJIA
Yamaguchi Criteria for AOSD4
(Requires ≥5 Criteria, Including ≥2 Major Criteria)
Major criteria4:
1.
Fever ≥39 °C (≥102.2 °F) lasting for ≥1 week
2.
Arthralgia for ≥2 weeks
3.
Macular or maculopapular, nonpruritic salmon-pink–colored rash
4.
Leukocytosis (≥10,000/microL), including 80% more of granulocytes
Minor criteria4:
2.
Lymphadenopathy and/or splenomegaly
3.
Abnormal liver function tests
4.
Negative tests for rheumatoid factor and antinuclear antibody
Infections
Malignancies
Rheumatic diseases
Several common laboratory abnormalities include4,5:
Elevated ESR and CRP
Leukocytosis
Thrombocytosis
Elevated ferritin levels, 5x upper limit of normal

Glycosylated ferritin is an important marker—in patients with AOSD, glycosylation of ferritin is often <20%